Covid Safe Laminate Film
At Fast Graphics we are always looking to work with the latest products. 
Coversafe is a self-adhesive film with anti-microbial properties which can be easily applied to all types of surfaces, such as tables and door handles. It is effective against viruses (including Coronaviruses), bacteria, yeasts and moulds. Coversafe limits the spread of viruses and bacteria and protects humans in the workplace.
Benefits
Coversafe adhesive film gives peace of mind to employees and customers with its continuous 24 hours a day triple action protection.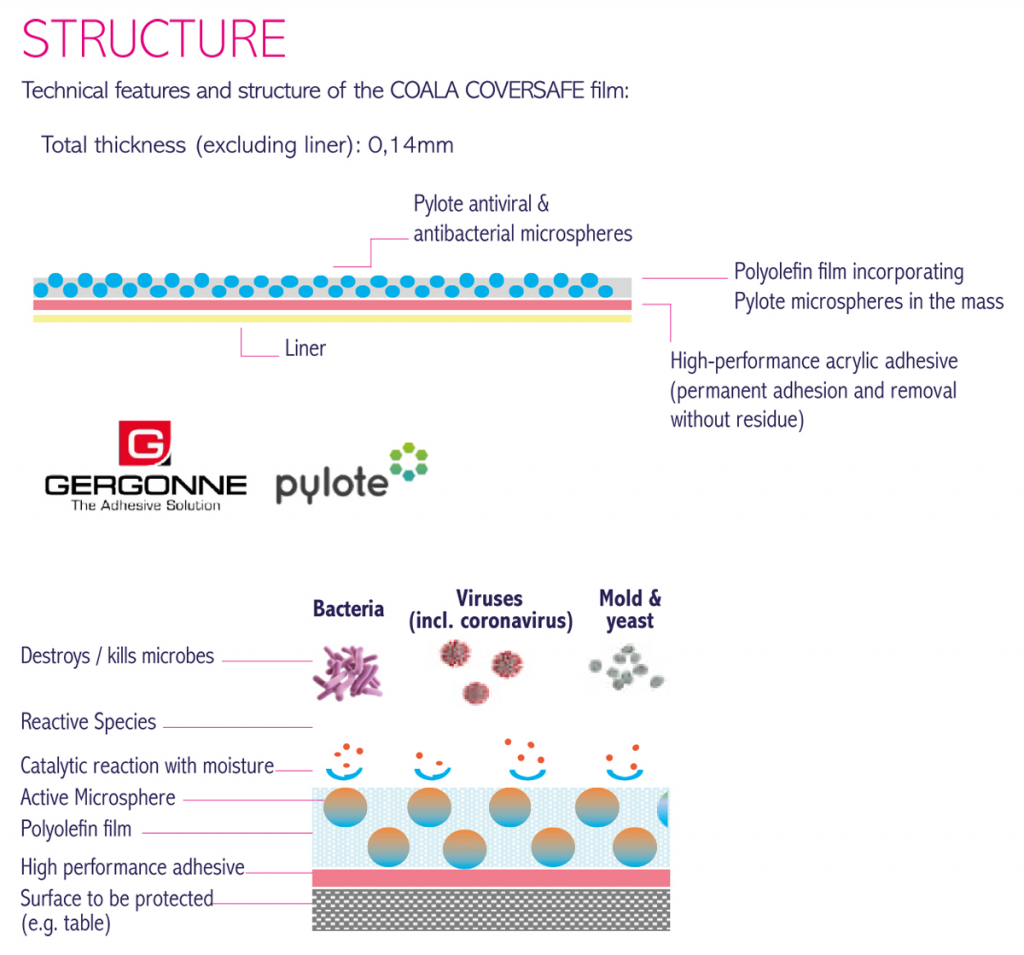 Validated for 4 years of continuous use without loss of efficiency, the discreet transparent film is safe for the skin and can be cleaned without degradation with common cleaning products.
Applications
Coversafe is intended for all sectors: retail stores, companies, nurseries, schools, hospitals, retirement homes, clean rooms etc.

It can be applied on tables, counters/cash counters, door handles, switches, banisters, handrails, payment terminals etc.
If you want to know more specific details click on the button below. If you wish to discuss your specific requirements with a team member, call 0115 978 5555 today.
Covid Safe
In the current Covid-19 climate, staff and customer safety and reassurance is paramount, so here at Fast Graphics we have heavily invested in ways you can comply with the latest government guidelines.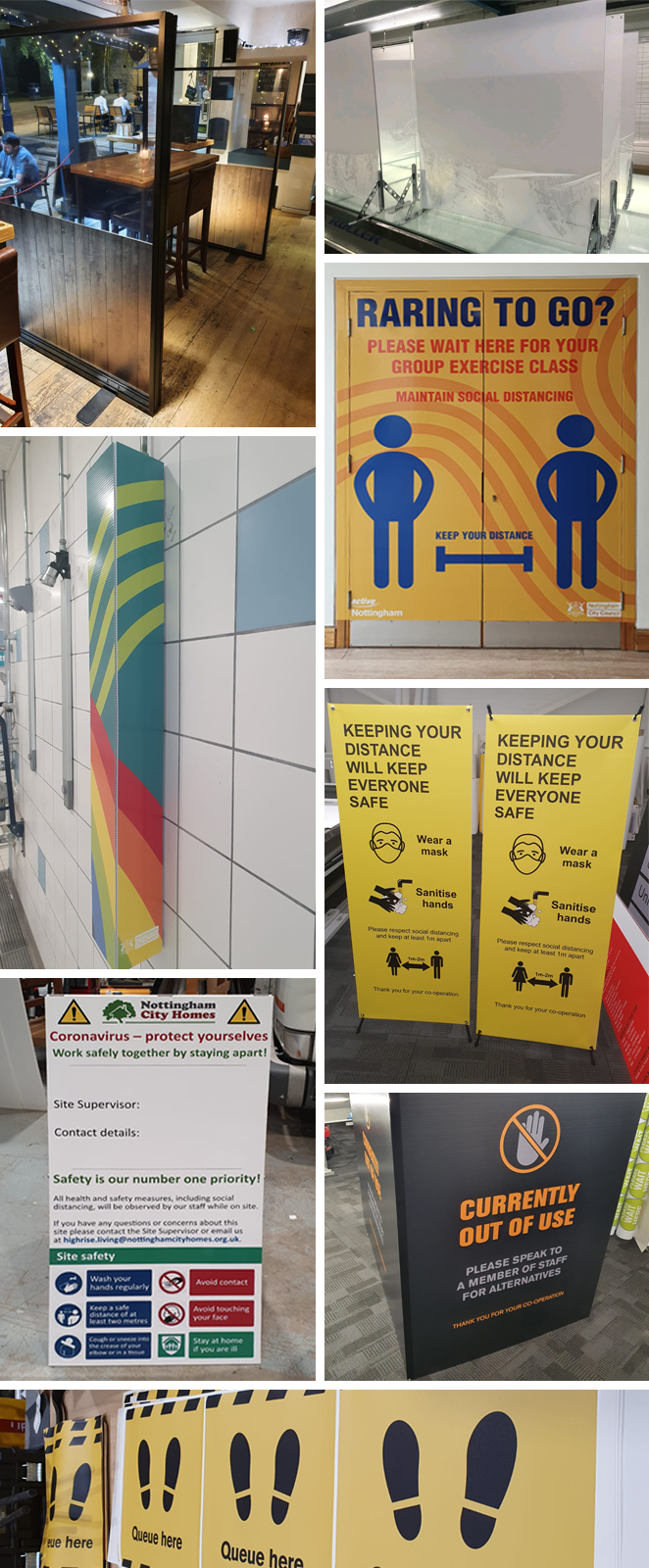 Here at Fast Graphics, we're a trusted supplier to many nationwide clients, continually providing quality products with affordable prices….